WHY IS COMPASSIONATE HEALTHCARE SO IMPORTANT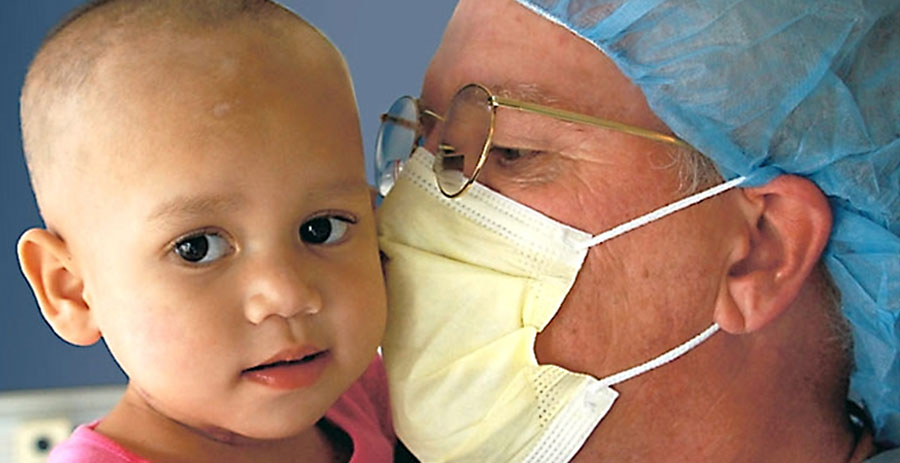 If I have learned anything, it is that we never know when, how, or whom a serious illness will strike. If and when it does, each one of us wants not simply the best possible care for our body but for our whole being. Ken Schwartz, Schwartz Center Founder
RESEARCH SHOWS THAT COMPASSIONATE CARE LEADS TO BETTER HEALTH

Good communication between patients and caregivers builds trust, and has been associated with fewer medical malpractice claims.

Patients whose doctors show empathy are better able to control their diabetes and less likely to be hospitalized for diabetes-related complications.

Caregivers who know more about their patients order fewer tests.

Patients who communicate well with their caregivers are more likely to take their medications and follow advice.

Patients satisfied with the communication they receive when discharged from the hospital are much less likely to be readmitted.

of
patients

of
doctors
ACCORDING TO A NATIONAL POLL
85% of patients and 76% of doctors believe compassionate care is very important to successful medical treatment. More than 80% of patients and 70% of doctors believe it can make a life-or-death difference.
Beth A. Lown, Julie Rosen and John Marttila. An Agenda for Improving Compassionate Care: A Survey Shows About Half of Patients Say Such Care is Missing. Health Affairs, 30, no.9 (2011):1772-1778.